Buch des Monats
Hier stellen wir jeden Monat ein ausgewähltes Buch für Sie vor.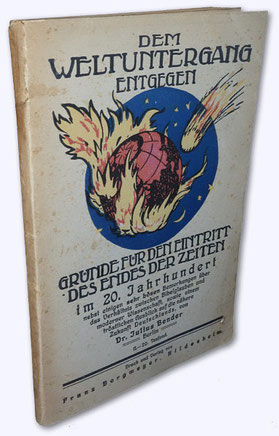 Regardie, Israel: The Middle Pillar. A Co-Relation of the Principles of Analytical Psychology and the Elementary Techniques of Magic.
Reprint of the 2nd rev. and enlarged Edition. Saint Paul (Minnesota, USA), Llewellyn Publications, 1973. 153 p., Gr.-8°, Illus. O-Paperback
Dr. Francis Israel Regardie (i.e. Israel Regudy, 1907-1985) was from 1928 until 1937 the private secretary of Aleister Crowley. The 1st edition of this book was published in 1938. "For me The Middle Pillar marks a certain stage of psychological development." (Foreword)
Cover is a bit knocked and rubbed, else a good copy.
Best. Nr. 30077 ------- 32,00 €